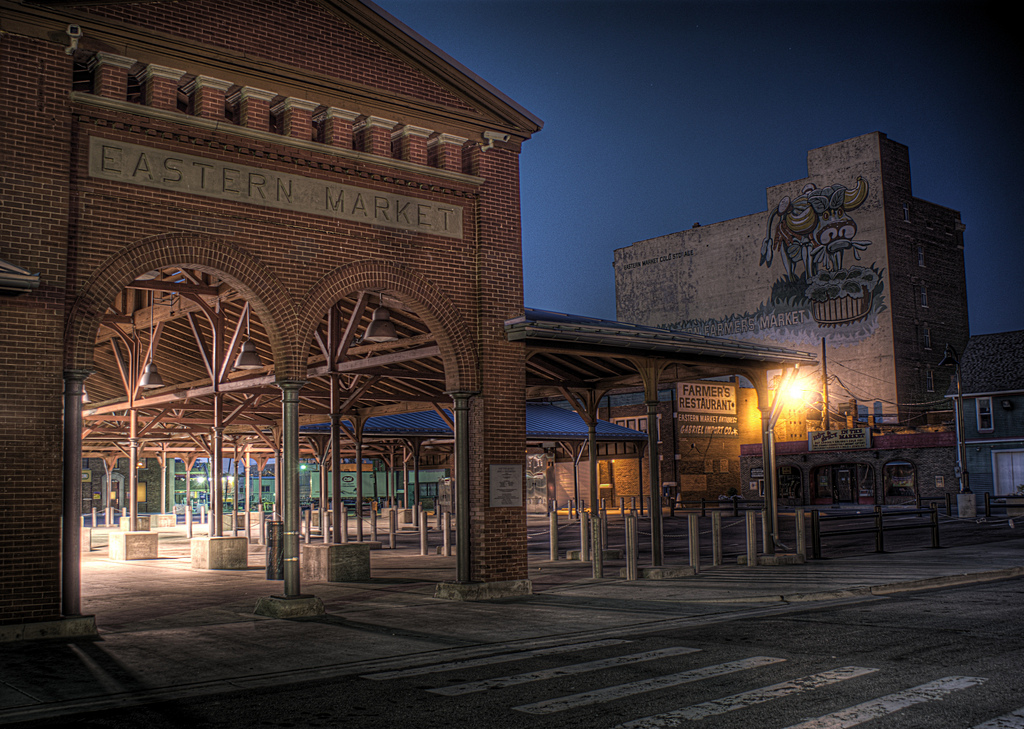 prosperous places
place making and place brand go hand in hand, just like we do.
small + smart = hand-picked ...
just for you.
Carmody Consulting's founder, Dan Carmody, has dedicated the past 27 years leading award-winning non profit Community Development organizations in Rock Island, IL, Fort Wayne, IN, and Detroit, MI.
Since the mid-1990's he has also provided services through Carmody Consulting to more than 40 communities across North America. Typically these services are aimed at helping Economic and Community Development organizations, such as Main Street programs, develop new strategies to help propel their communities at a higher trajectory.
In 2013, as a response to growing interest from clients seeking a deeper understanding of the Brand Development process, Vivian Carmody joined the firm. Through her association with the Brand Establishment, she is able to offer organizations a process for Brand Development that produces superior results by focusing on internal and external adoption strategies founded on a proprietary inside-out Brand Discovery approach that is especially critical for ambiguous products like downtowns, cities, and other destinations.
Carmody Consulting's Small+Smart model results in a team that is "hand-picked" specifically for each client. And, while its team doesn't all sit under one roof, the years of hands on experience each team member brings to the table provides a level of expertise not likely to be found elsewhere.
This specialized model results in delivering broader insights into the anthropology of "places" – ultimately driving deeper strategic thinking and significantly better results.
areas of expertise include:
community-based development
place brand
local food systems
pioneering new real estate markets
entrepreneurial non profit management